Dolori mestruali: in 3 milioni di Italiane sono insopportabili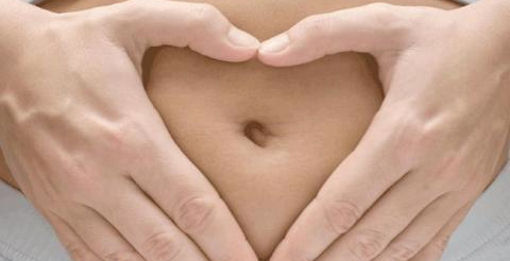 E' in corso a Roma il XX Congresso Mondiale Figo (International Federation of Gynecology and Obstetrics), e vi partecipano oltre 7 mila esperti di fama mondiale.
Il punto focale di questo congresso è la contraccezione, spesso usata dalle donne non solo per evitare gravidanze indesiderate, ma per placare lancinanti dolori mestruali: sembra infatti che l'80% delle donne italiane soffra di una sindrome premestruale che annovera fitte addominali, forti cefalee, tensione mammaria insopportabile e nausea terribile.
Afferma Francesco Maria Primiero, professore associato di ginecologia e ostetricia all'Università La Sapienza di Roma:
Un recente studio internazionale ha mostrato che la pillola a base di Estrogeno naturale e progestinico dienogest è in grado di ridurre fino al 75% i dolori addominali e al seno, mal di testa, nausea, vomito e tutti quei problemi tipici del ciclo mestruale.
I motivi per cui molte donne si rivelano refrattarie all'uso dei contraccettivi orali combinati stanno nei loro possibili effetti collaterali, che spesso contano un calo di desiderio e gonfiore a livello fisico.
1 condivisioni e commenti
Condividi e commenta!
Commenti