Rovinare l'abito da sposa è "cool": ecco il Trash the dress (Video)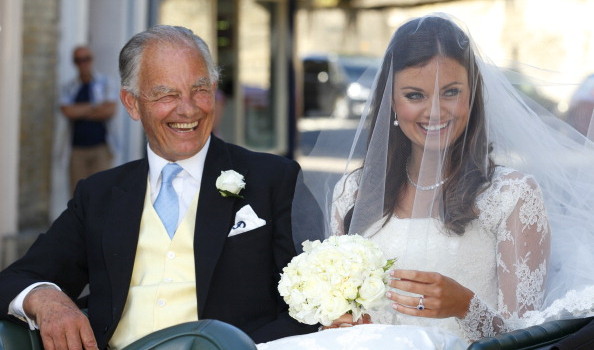 Distruggere l'abito da sposa, rovinarlo senza alcuna remora? In barba alla crisi, ecco arrivare il Trash the dress, una singolare tendenza che sta spopolando in tutto il mondo.
Rovinare abiti da sposa in maniera irrimediabile macchiandoli con vernici colorate, fango e bruciandoli con le fiamme, tagliarli a brandelli, passarci sopra con l'auto, utilizzarli a mo' di aquiloni Una sorta di rituale creativo e liberatorio, divenuto ormai irrinunciabile per milioni di spose nel mondo, sempre a caccia di nuove idee folli per inscenare la distruzione dell'abito nuziale.
Trash the dress "l'arte del distruggere l'abito da sposa" – Come funziona
Una volta celebrato il matrimonio, la sposa provvederà a distruggere il suo vestito di nozze, immortalata dall'obiettivo fotocamere e telecamere. Video e immagini serviranno per creare un video shock.
C'è chi preferisce bruciare il vestito nuziale, chi inizia una vera e propria lotta nel fango con gli amici o il marito, chi ci spruzza sopra qualunque cosa. Nel Trash the dress non ci sono regole, guardare per credere.
Rovinare l'abito da sposa è "cool": ecco il Trash the dress (Video)
Commenti