Vizio dell'alcol: studentesse universitarie imbattibili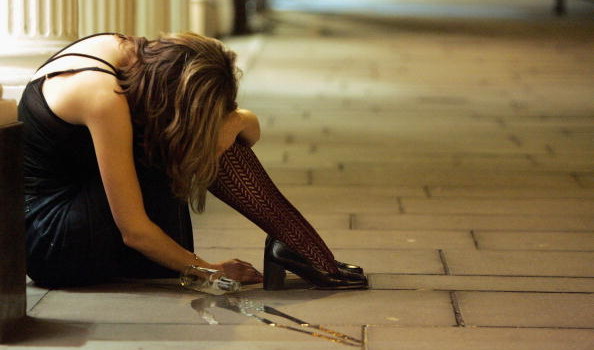 Nessuno beve quanto le studentesse universitarie? A rivelarlo una ricerca condotta dall'Università di Vigo (Spagna) recentemente pubblicata sul Journal of Environmental Research and Public Health.
Secondo gli autori dello studio, oltre a bere di più, le studentesse universitarie avrebbero la tendenza a bere molto più rapidamente dei propri colleghi maschi. Senza contare la vita maggiormente sedentaria di quest'ultime. In parole povere, le ragazze bevono di più, con maggiore intensità e si muovono di meglio dei ragazzi.
Vizio dell'alcol – La ricerca
L'equipe di ricerca dell'Università di Vigo ha analizzato quasi 1.000 studenti con un'età compresa tra i 18 e i 29 anni, provenienti da diversi corsi di laurea. Dalla suddetta analisi, è emerso che il 52% delle studentesse predilige consumare alcolici frequentemente, contro solo il 41% dei maschi. Per ciò che concerne lo stile di vita, invece, il 52% delle donne ha dichiarato di non fare sport e di svolgere una vita sedentaria, contro il 42% degli uomini.
1 condivisioni e commenti
Condividi e commenta!
Commenti